Community-Engaged Art + Hyperlocal Publishing
Textile provides mentorship, arts programming, and platforms for new and emerging writers and artists on the margins, showcasing the diversity of the Waterloo Region.

This soundscape is a collab between writers published in 'Space[s]', elemental ancestors, and nonhuman animals living on the traditional land of Haudenosaunee, Anishnaabeg, and Attawandaron folk. . . .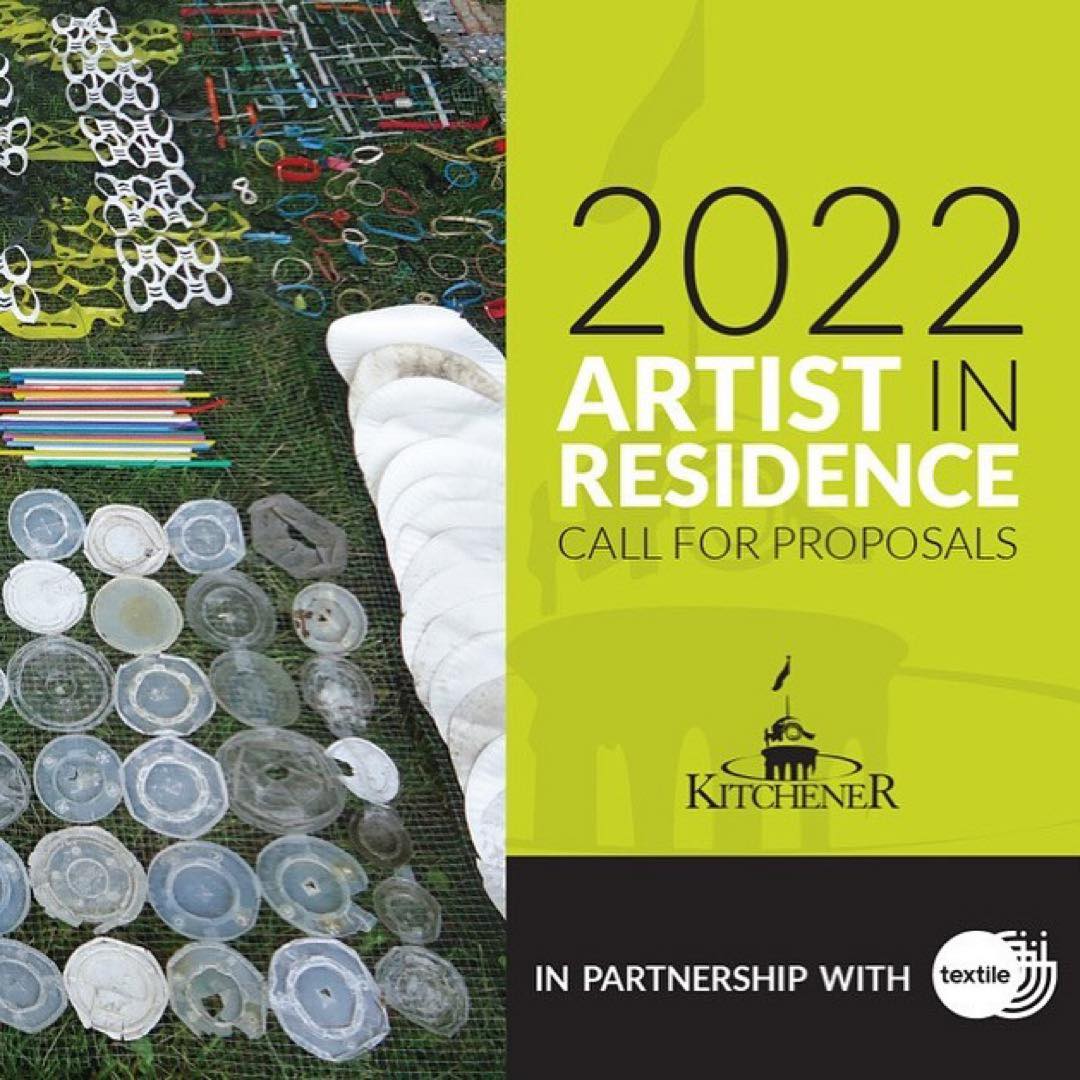 Deadline May 30, 2022
Textile and the City of Kitchener are collaborating to administer a residency. Apply now!