Community-Engaged Art + Hyperlocal litmag
We're focused on providing literary mentorship, art programming, and publication opportunities for new and emerging writers and artists on the margins, showcasing the diversity of the Waterloo Region.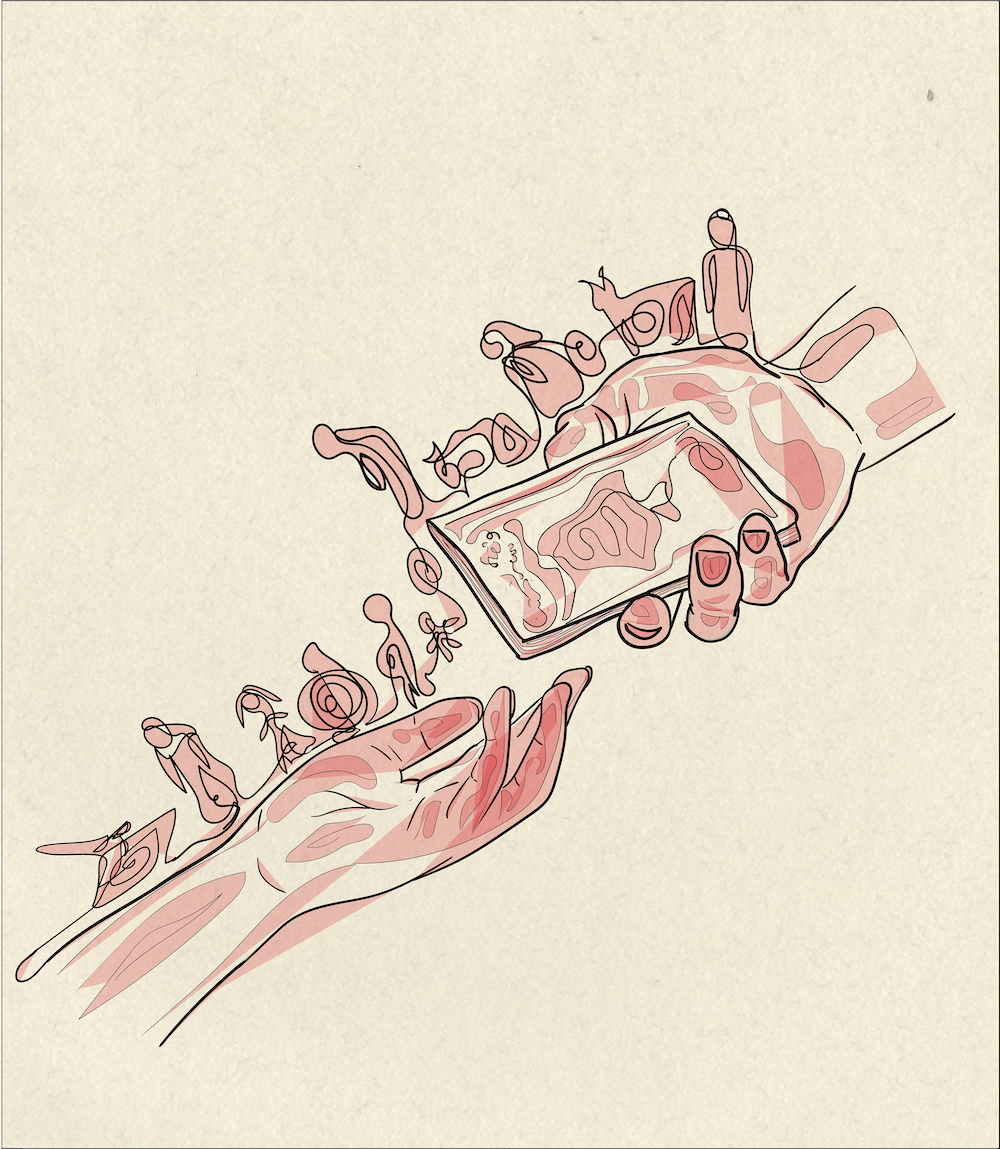 A time travel machine. It might sound futuristic, something science fiction writers spend pages and pages imagining. In fact, I have seen one. I will try to describe it for you, in case you have seen one too.
Nur Al-Mouna, Time Machine
It took her fourteen years to get back to a city. It wasn't a big city, but hey, it had a bus.
Emily Arnott, She Gets There